The traditional XXII Conference on Radio and Microwave Spectroscopy RAMIS 2007 will be held from April 22 to the 25, 2007 in Będlewo near Poznań, Poland. The organizer of the conference is Institute of Molecular Physics Polish Academy of Sciences, Poznań, Poland. The main objective of the Conference is to bring together scientists from European countries involved in using magnetic resonance techniques as experimental tools in leading edge research in physics, chemistry, biology and material sciences.
On behalf of the Scientific and Organizing Committee of RAMIS 2007 conference we cordially invite you to participate in our conference.
The lectures and posters will be published in Applied Magnetic Resonance and Materials Sciences.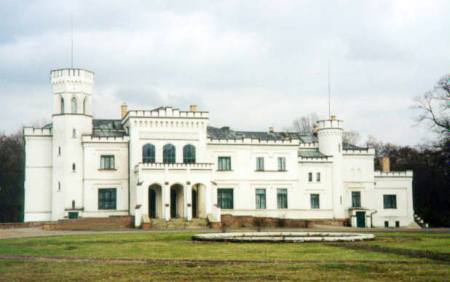 Conference Center in Będlewo