The European Conference

PHYSICS OF MAGNETISM 2008

June 24-27, 2008 Poznan, POLAND
Conference sponsored by European Physical Society

---
PRESENTATION
---
The Conference will include about 25 invited lectures and contributed communications.
A limited number of contributed communications will be selected for oral presentations. The time allotted to the oral presentation of the contributed paper is 15 min. (including 2-3 min. discussion).
Time for invited speakers: 30 min. including discussion.
Overhead projector as well as digital projector and PC computer(CD/DVD) will be available.
The poster communications will be divided into two sessions. For poster presentation stands 130 cm high and 93 cm wide will be provided. Please notice that the posters should be removed immediately after the end of the poster session.
THE CONFERENCE LANGUAGE IS ENGLISH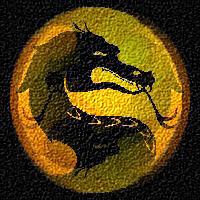 Back to the Main Page