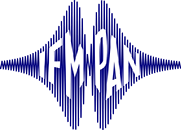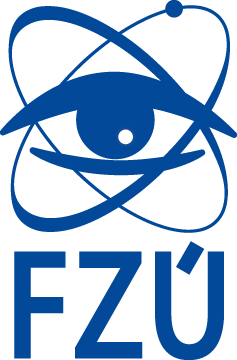 XXIV Polish-Czech Seminar
Structural and Ferroelectric Phase Transitions
Karczowiska, November 23-27, 2020
Terms and conditions
Personal data protection policy
Sending the registration form is unequivocal with the consent for personal data processing and storing in the organiser base (Institute of Molecular Physics Polish Academy of Sciences).
According to the Act on Personal Data Protection dated 29 August 1997 (Polish Journal of Laws No 133 Item 883 with further amendments) the submitted personal data are processed strictly for purposes of the Conference and shall not be disclosed to third parties for the purposes of marketing.
Personal Data might be disclosed only for the necessary purposes related to the Conference (travel, accommodation, etc.).
The data not necessary for scientific communication are not stored. Particularly, data related to the payment are deleted after clearing.
Everyone who sent the registration form have an opportunity to access and modify their data. The data can be deleted in case someone cancels participation in the Conference.
Participant is indebted to submit true information and takes responsibility of it.
Regulations of the online Conference fee payment
Payments are made on-line through DotPay service.
All the information about the payments, together with additional explanations are available on the web site http://www.dotpay.pl/en/
The properly fulfilled payment procedure ends with DotPay confirmation and have an effect of correct registration in a scientific meeting.
The payment is in effect when the money reach the DotPay account or confirmation related to the payment is sent from an intermediary institution, i.e. bank.
In case of the complaint, a letter of complaint that should contain all the needed information of your payment (i.e. number of your payment, amount, date) is being sent to DotPay service.
The Conference office do not bear the responsibility for incorrect payment operations as well as for any obstructions and delays in money transfer which are related to technical problems or policy of intermediary institutions.
The proper court for a litigation judgement is the main court located in the defendant area.
In unregulated cases, the regulations of Civil Code are applied.
Regulations of money return in case of cancellation
In case of cancellation of your participation in the Conference by April 30, 2020, 50% of the registration fee will be returned.
In case of cancellation, after May 1, 2020, no refund of the registration fee will be made.
The person who cancels the participation, after receiving the confirmation have to disclose the number of the proper bank account to make the money transfer possible.
Return of the money will soon to be given.