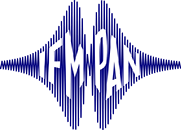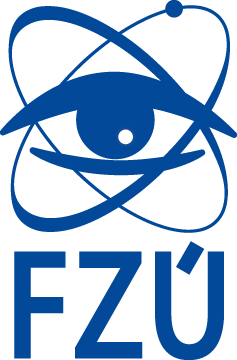 XXIV Polish-Czech Seminar
Structural and Ferroelectric Phase Transitions
Karczowiska, November 23-27, 2020
Registration & payment
Regular payment by
October 16, 2020
Last minute payment after
October 16, 2020
* Only payments in PLN will be accepted. Exchange rates are given for informational purposes only.
* Exchange rates are based on euro foreign exchange reference rates from European Central Bank.


* Exchange rate on 2022-06-29: 1 EUR=4.68690 PLN.


# All fees are exempt from VAT except companion registration fee which includes 23% VAT.
Students
1600 PLN


* 341.38 EUR

1800 PLN


* 384.05 EUR

Regular
1800 PLN


* 384.05 EUR

2000 PLN


* 426.72 EUR

Accompanying person
1000 PLN


* 213.36 EUR

1000 PLN


* 256.03 EUR
Conference fee includes:
Access to the scientific sessions
Accomodation in 'Chata Karczowiska' Hotel & Restaurant from 23 to 27 October 2020
Book of abstracts *
Poster session *
Meals and coffee breaks
Welcome party
Conference dinner
Main social event
* except accompanying person.
Payment form. If possible, please use link to payment included in your registration confirmation message, which simplifies payment process.
Privacy policy, payment and cancellation terms
Insurance
Registration fee does not include personal, travel or medical insurance of any kind. The XXIV Polish-Czech Seminar Organizing Committee does not take any responsibility for any participant failing to insure.
On-site registration
On-site registration will take place at the Conference Desk. If the registration fee has not been received in advance, the payment of 2000 PLN should be made on-site by cash.
Registration is open - registration form